Our objective is to empower young people to lead on nature-based solutions for climate action. We do this in three ways: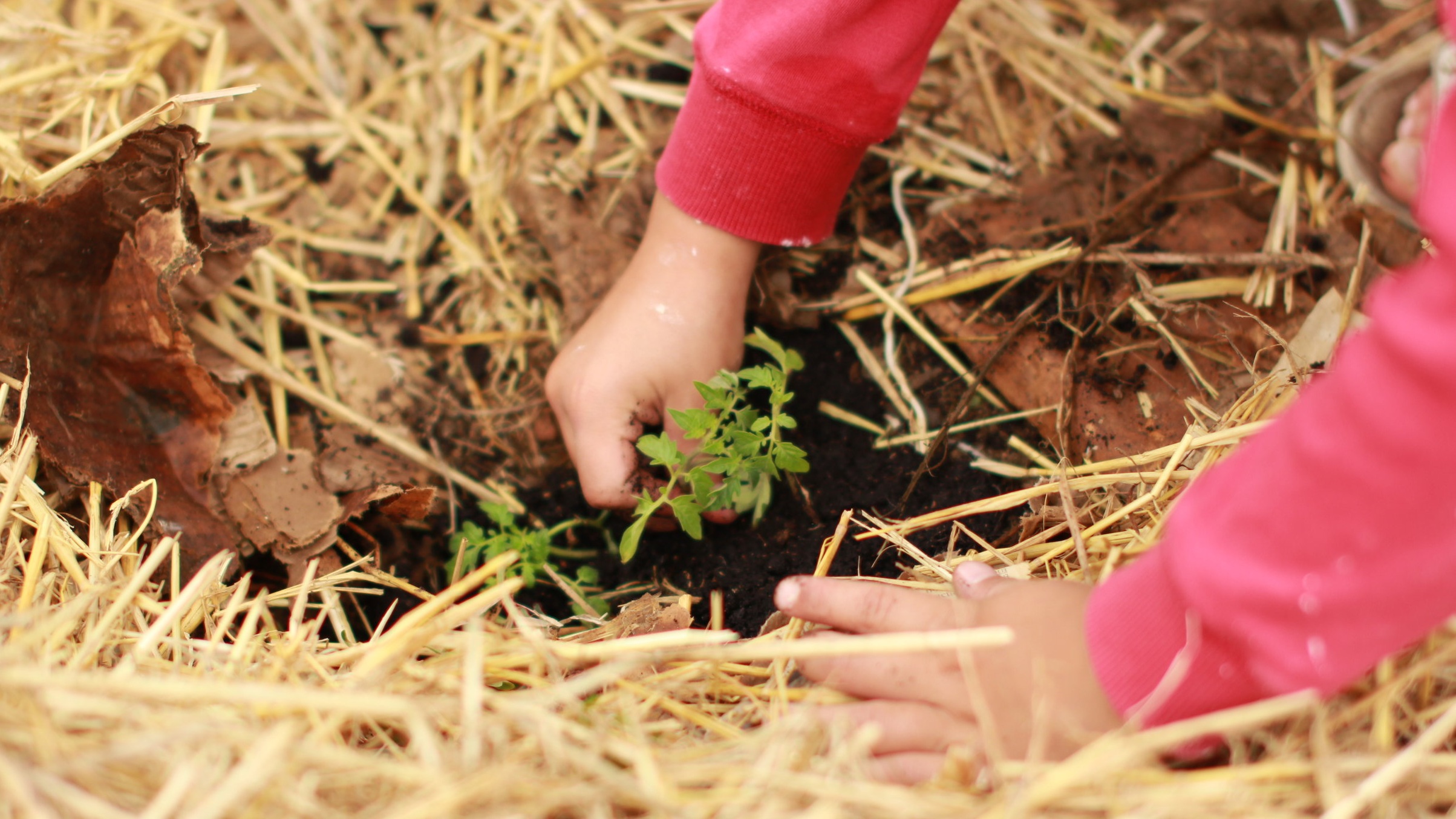 Knowledge-Sharing
In order for youth to be stewards of nature-based solutions in climate action, we need spaces and resources to strengthen our understanding of what they are and how youth can get involved. We are connecting young people with scientists, experts, and knowledge-holders to build a strong knowledge-base among young people and create opportunities for youth to take action in their own communities.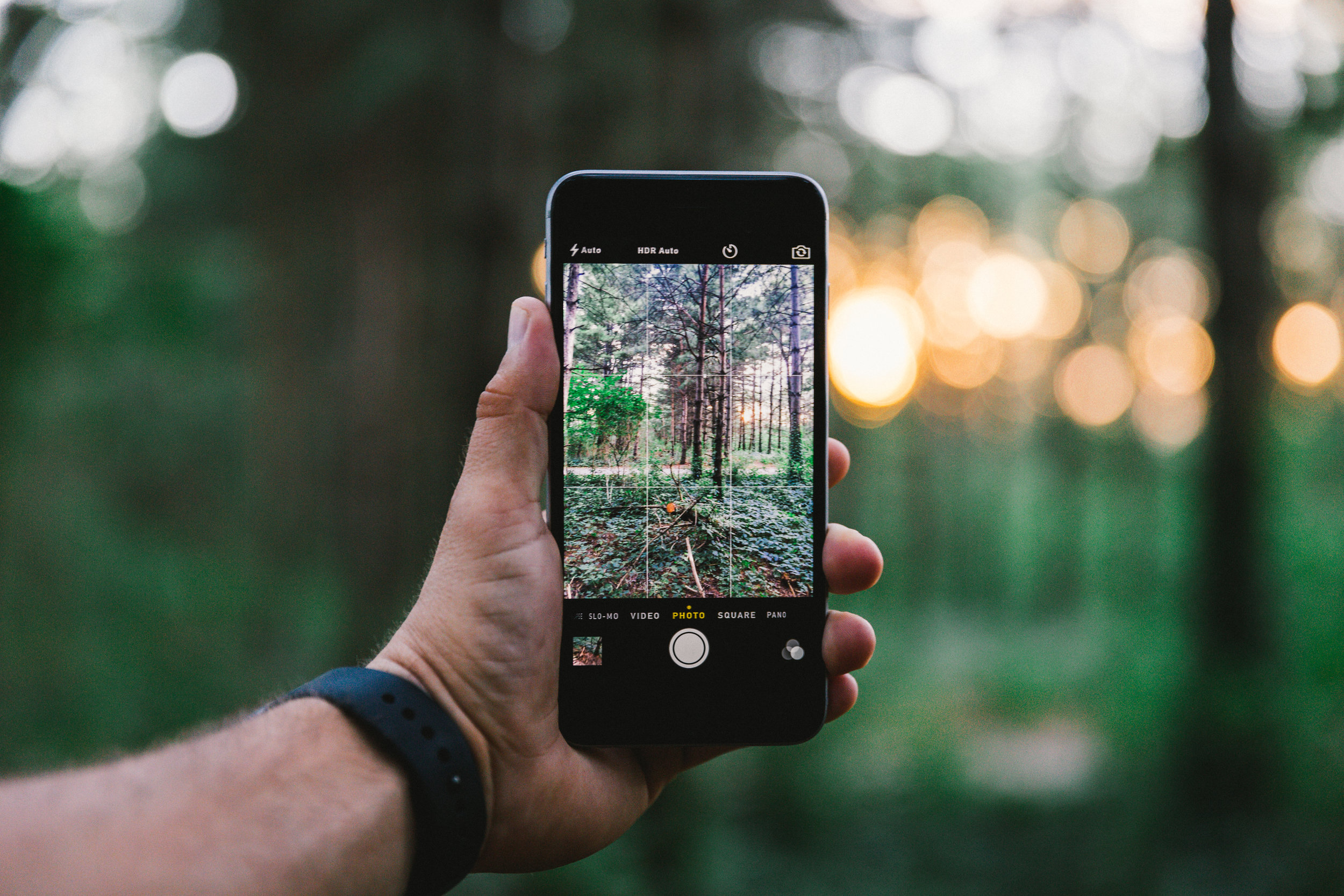 Storytelling
We provide a platform for youth from all corners of the world to tell their stories about nature-based solutions and have their voices be heard. Together we are raising youth voices and building a collective movement of young nature and climate leaders acting for both the climate and ecological crises.
Capacity-building
We aim to build the capacity of youth to advocate for nature-based solutions and be involved in their planning and implementation within their communities. That is why we are sending a youth delegation to the UNSG Climate Action Summit in New York. Connecting youth to Ministers and other decision-makers, and to leaders in civil society and industry is not only an advocacy opportunity, it is also an invaluable opportunity for youth to strengthen their leadership skills and secure networks and resources for their following projects.